(All Israel News)—Israeli President Isaac Herzog revealed today (Sunday) in an interview with the BBC that an Arabic translation of Hitler's "Mein Kampf" was found in a children's bedroom that was being used as a Hamas terror base in the Gaza Strip.
According to Herzog, IDF soldiers located the book during ground operations in the northern Gaza Strip in recent days.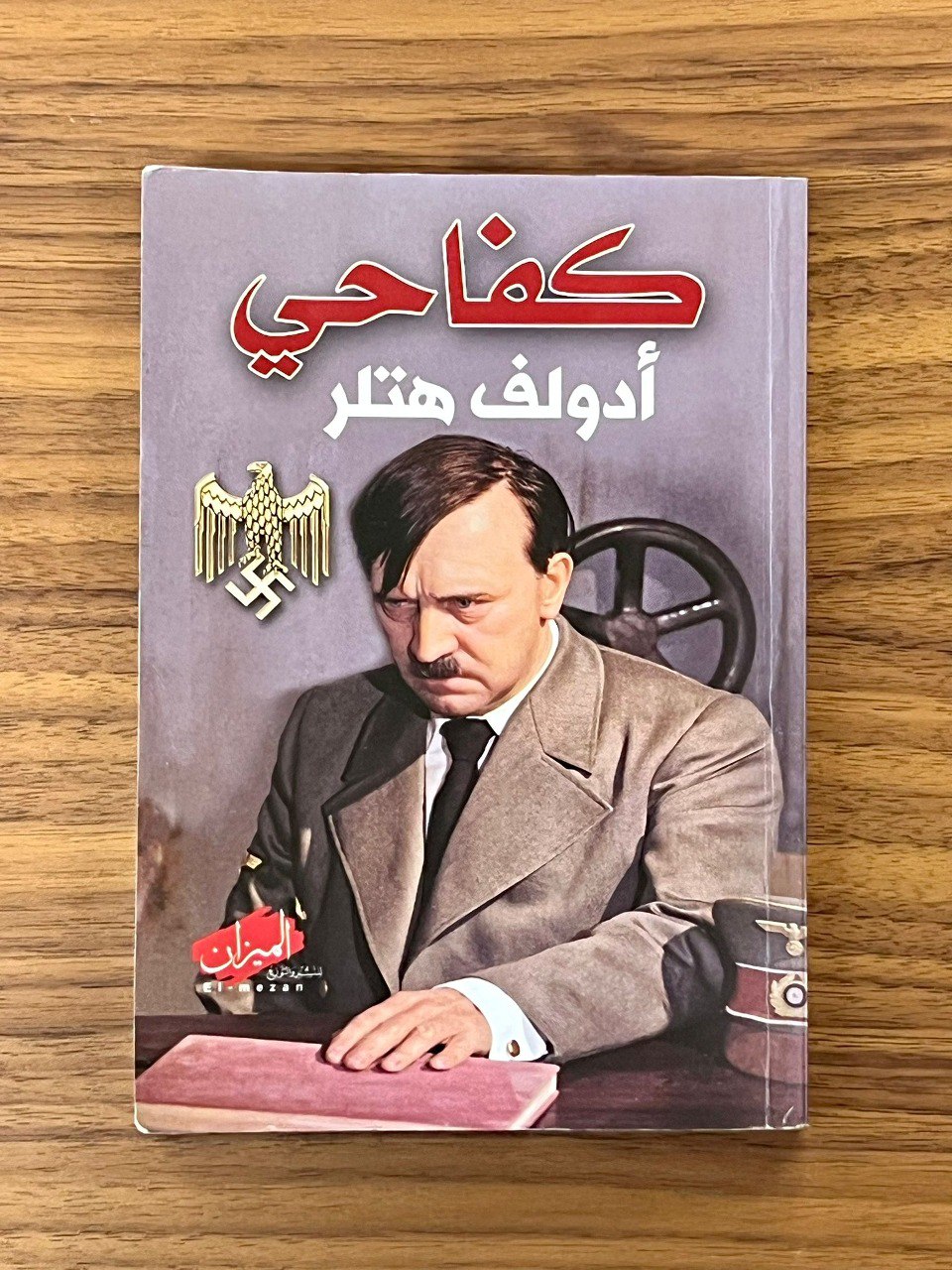 The book was found among the personal belongings of one of the terrorists who operated there, and one can see markings and underlined notations along with written comments on its pages.
According to the president, the finding indicates a deepening of Hitler's Nazi ideology among Hamas terrorists.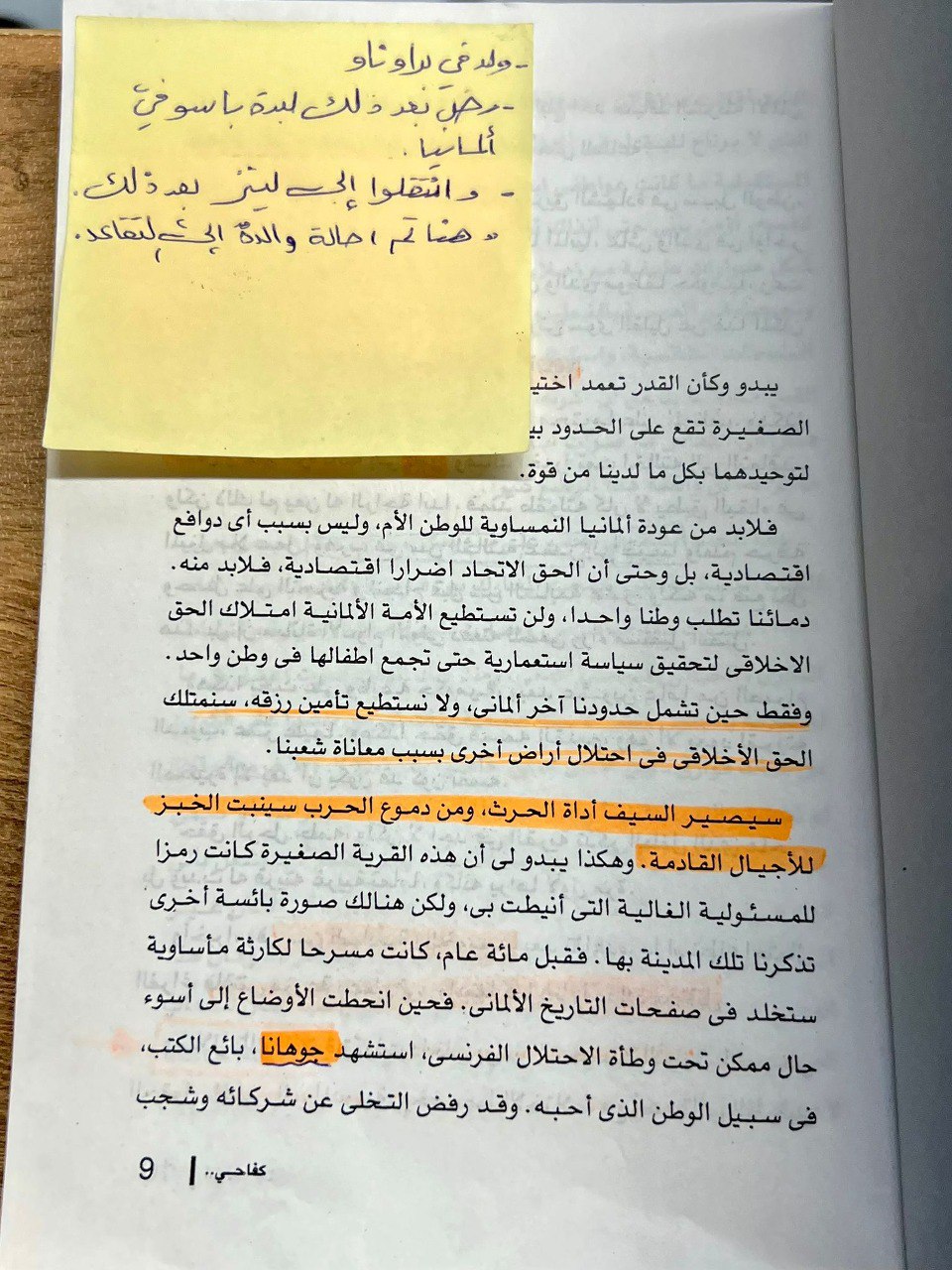 "This is Adolf Hitler's book, Mein Kampf, translated into Arabic. This is the book that led to the Holocaust and the book that led to World War II," Herzog said in the interview.
"This book was found a few days ago in northern Gaza. In a child's room, which became a base used for terrorist activities by the terrorist organization Hamas. The terrorist wrote notes, marked the sections, and studied again and again, the ideology of Adolf Hitler to hate the Jews, to kill the Jews, to burn and slaughter Jews wherever they are. This is the real war we are facing," the Israeli president continued.